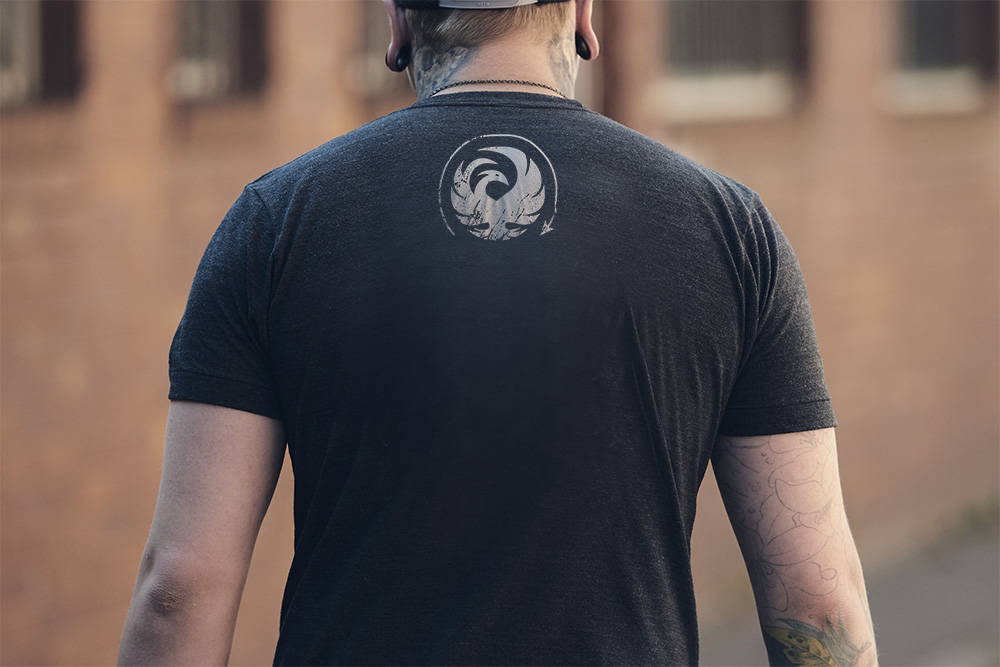 BE BRAVE.
Know exactly what you're afraid of. Do it anyway.
Ultimately, we all want the same things in life. To feel confident, stay in control, and be brave.
Remember the first time you pulled throttle? How about the first corner that made you gasp? Or that time you had a sphincter moment when going over a pothole a little too fast?
Whether you're just learning to corner or you're gearing up for the race of your life, this snapback is perfect for you.
BRAVE is a simple reminder to push yourself out of your comfort zone.