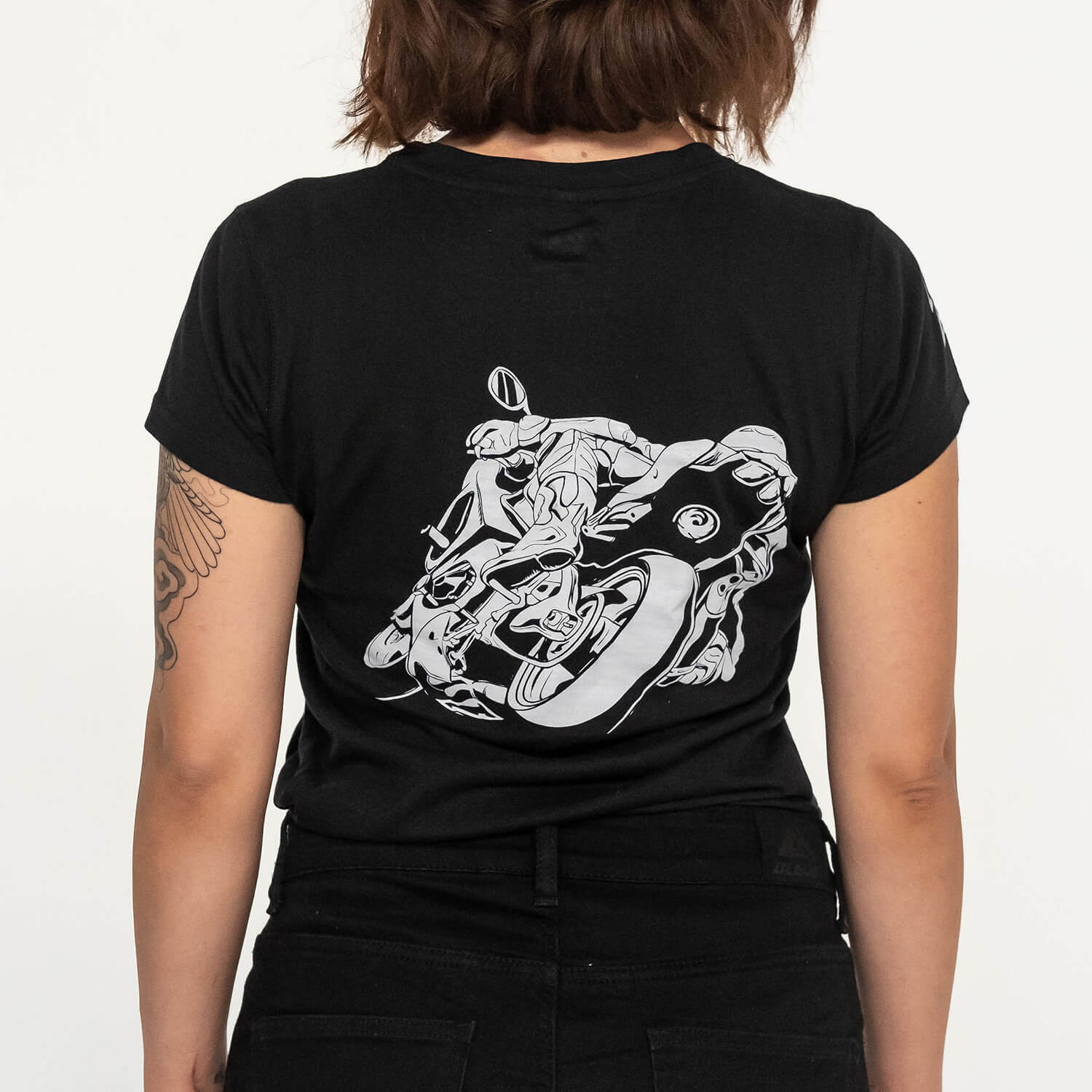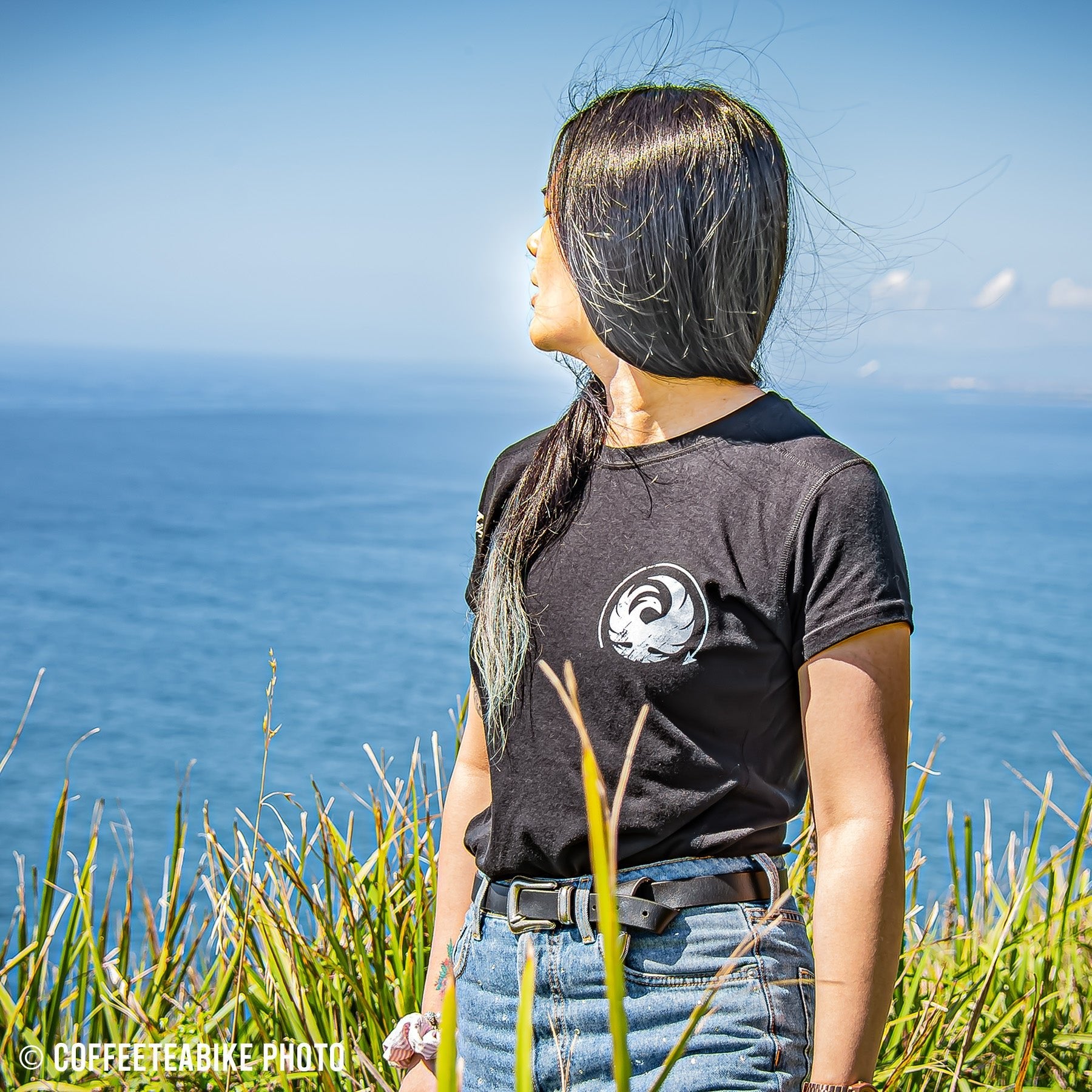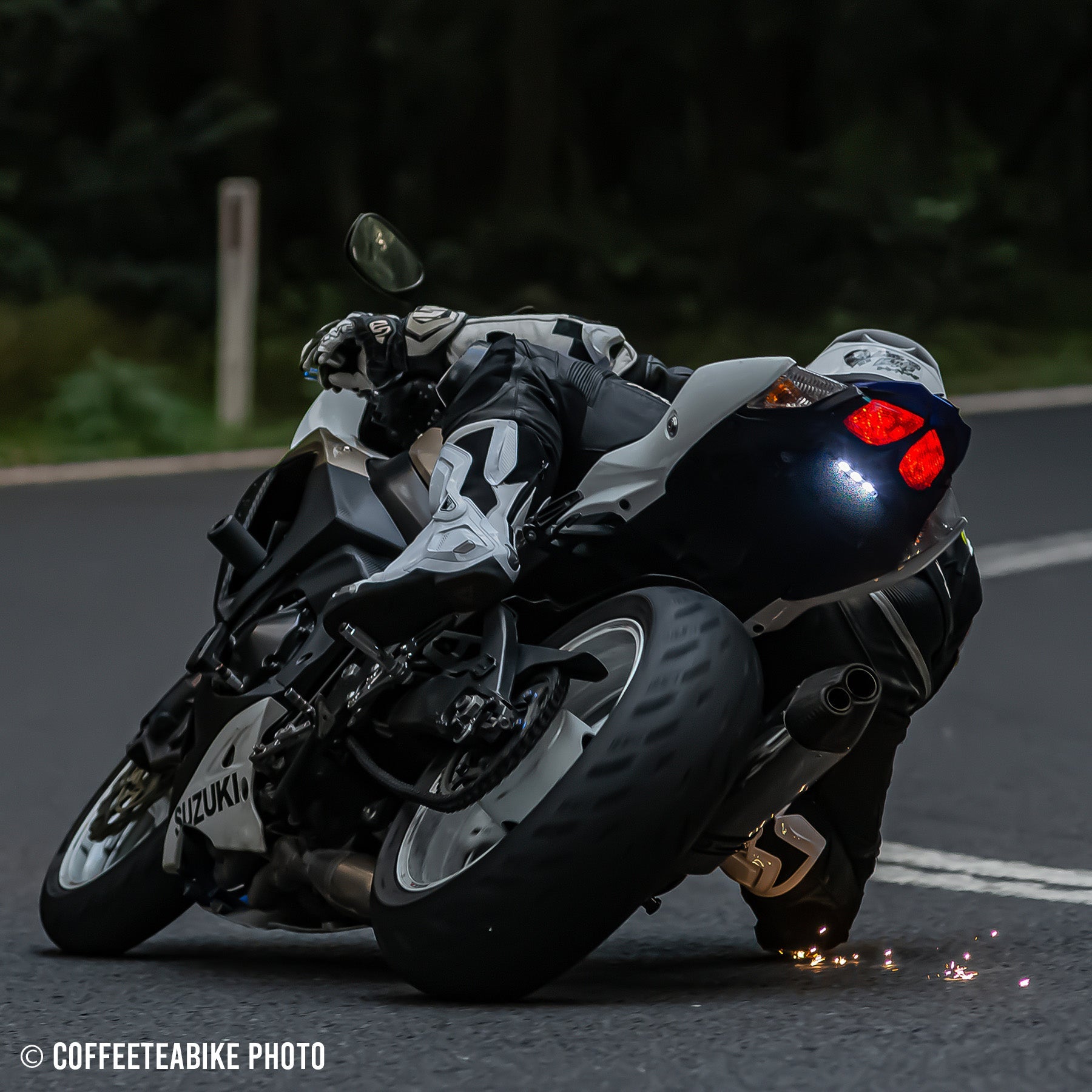 Women's Kneedown Ultra-lite Tee
EASY 30-DAY EXCHANGE OR RETURN
FREE SHIPPING ON ORDERS OVER $100
Awesome customer service
Ordered Sherrie leggings. Arrived I'm great time from Vic to Qld. Unfortunately I needed the next size up, Amanda helped put my mind at easy, we sent Sherrie leggings to each other, I sent them express post, they were there the next day, and my new size arrived the following day. They fit perfectly and feel great. Highly recommend Peat Moto and Amanda's flying solo products. I have Two Tully bags and T-Shirt
So soft, so comfortable, cool design!
Love this t-shirt, it's super soft and comfortable to wear, and I'm rapt that it arrived super quick so that I could take it on holiday with me to New Zealand! Fabulous customer service too!
Exceptional!
Quality, value, service.. there's nothing to fault with this company!
Gorgeous fabric and quality.
Size up the tees if you're not after tight fitting.
Love my Be Brave Tshirt
Soft, cool and looks amazing! Wear it riding as much as I can, otherwise its a great casual Tshirt to wear out and about! Such a Cool looking Tee!