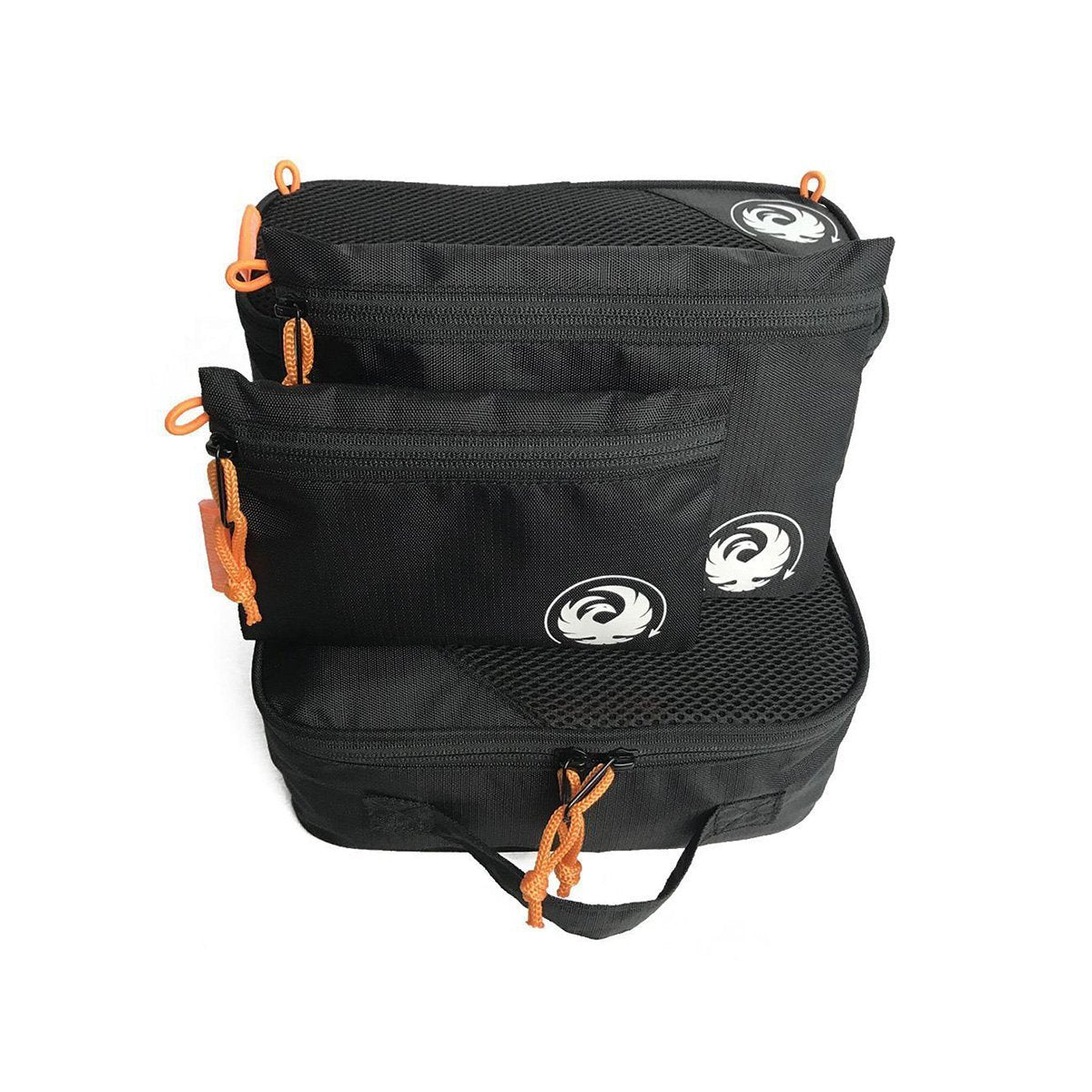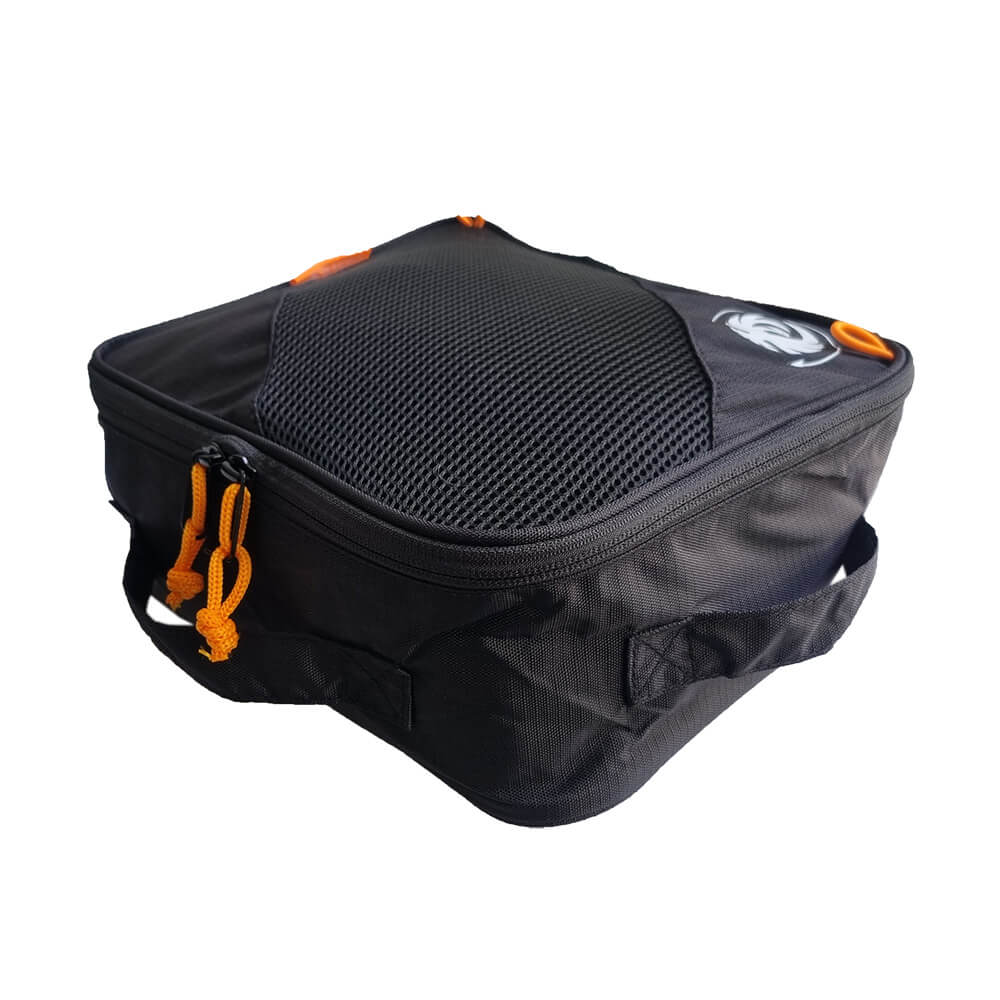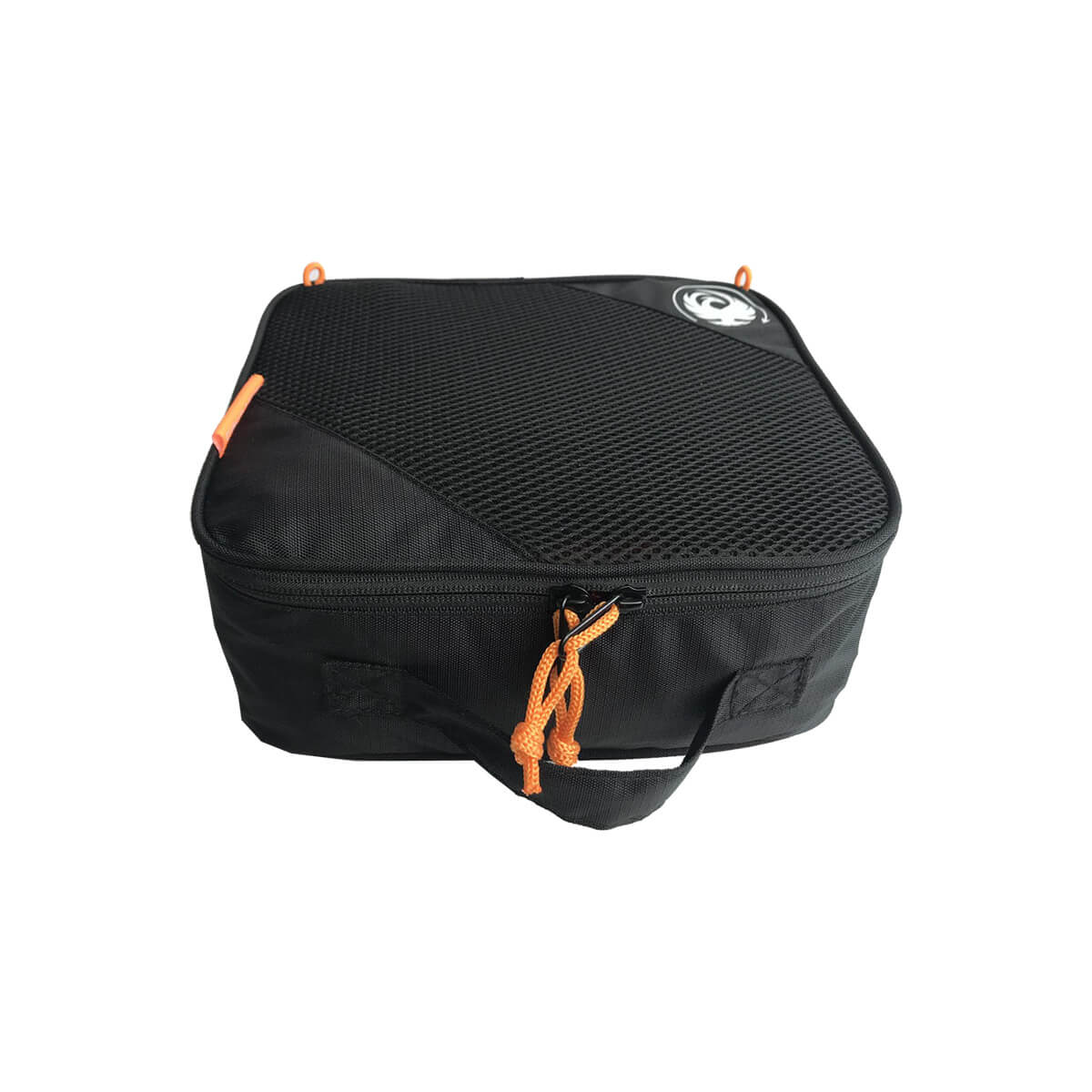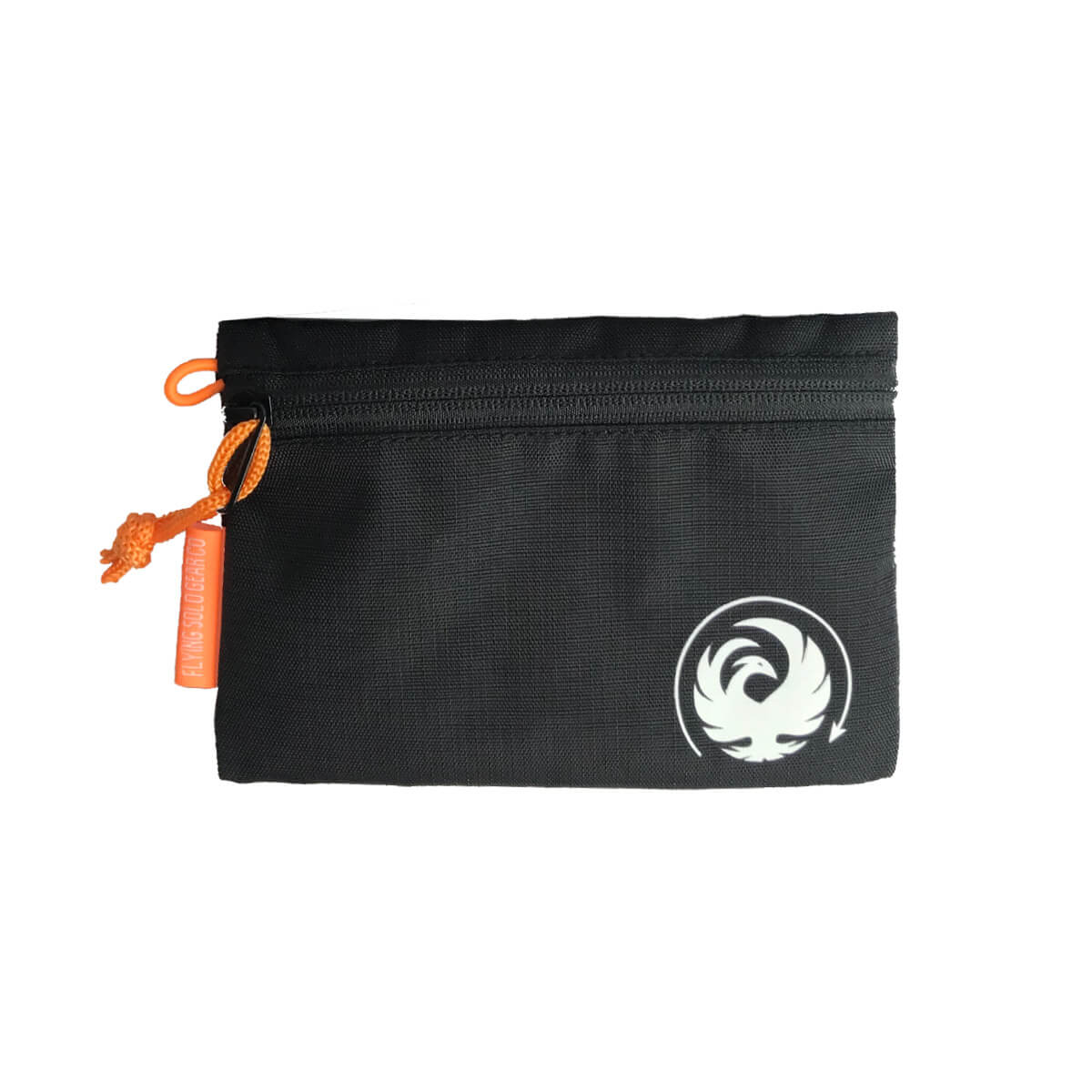 Small but mighty. Compacts your gear to nearly half size. Reduces wear and tear on your moto luggage. Comes in a set of 4.
EASY 30-DAY EXCHANGE OR RETURN
FREE SHIPPING ON ORDERS OVER $100
Black Bags for Black Dog
Flying Solo Gear Co is a proud member of the Retailers Doing Good program at Black Dog Institute.
We'll donate $5 of every purchase of a black bag to Black Dog Institute:
---

The Black Dog Institute is dedicated to understanding, preventing and treating mental illness.
The Black Dog Institute was founded in 2002 and is internationally recognised as a pioneer in the identification, prevention and treatment of mental illness, and the promotion of wellbeing.

We aim to improve the lives of people affected by mental illness through the rapid translation of high-quality research into improved clinical treatments, increased access to mental health services and delivery of long-term public health solutions.

Our unique approach incorporates clinical services with our cutting-edge research, our health professional training and community education programs. We combine expertise in clinical management with innovative research to develop new, and more effective strategies for people living with mental illness. We also place emphasis on teaching people to recognise the symptoms of poor mental health in themselves and others, as well as providing them with the right psychological tools to hold the black dog at bay.

We work directly in all parts of the community as well as guiding the development of new and improved policy. We place focus on those with specific mental health needs like young people, Indigenous communities, men, and high-risk workforces.

Our primary areas of mental health research and treatment include: depression, bipolar disorder, post-traumatic stress disorder (PTSD), anxiety, workplace mental health, adolescents and young people, suicide prevention, e-mental health, and positive psychology and wellbeing.
Source: Black Dog Institute
Everyday use
Amanda asked me which size pack I used most and I couldn't give her an answer as I honestly use all of them every day! I love them. I have electrical cords and connectors in one, I have my emergency locator beacon on another, camera connectors in another and I've purchased another set to make moto camping a bit more organised :-)
what a great pack!
I scored one in a give way and to say I'm beyond thrilled is an understatement as it solved a long stemming issue I've had but never really thought about. all bags serve a useful purpose and have solved a big issue for me which is storing an emergency toolkit on my cbr600. I've also turned one into a travel toiletries bag and the last is my multipurpose bag that i can use when flying, or snowboarding or anywhere i might find myself on a summers day.
all Flying Solo and Peak moto gear comes with some solid R&D and quality manufacturing. I've been shopping and supporting FSG for years and I continue to be beyond satisfied with their products.
I cannot recommend this brand enough and any chance I'm always putting people on to try it out.
Travel compression packs - ace!
Yep they're great! Very handy sizes and again really good quality, awesome! 👏🤘
Excelent Product
Great for organization and saving space in back park, highly recommend
Awsome bit of gear
Super handy especially when packing a back pack, keeps things neat and tidy while taking up minmal space. Only complaint is wish there was a bigger option otherwise cant go wrong with this pack and love it