Why did we create The Killswitch Pack?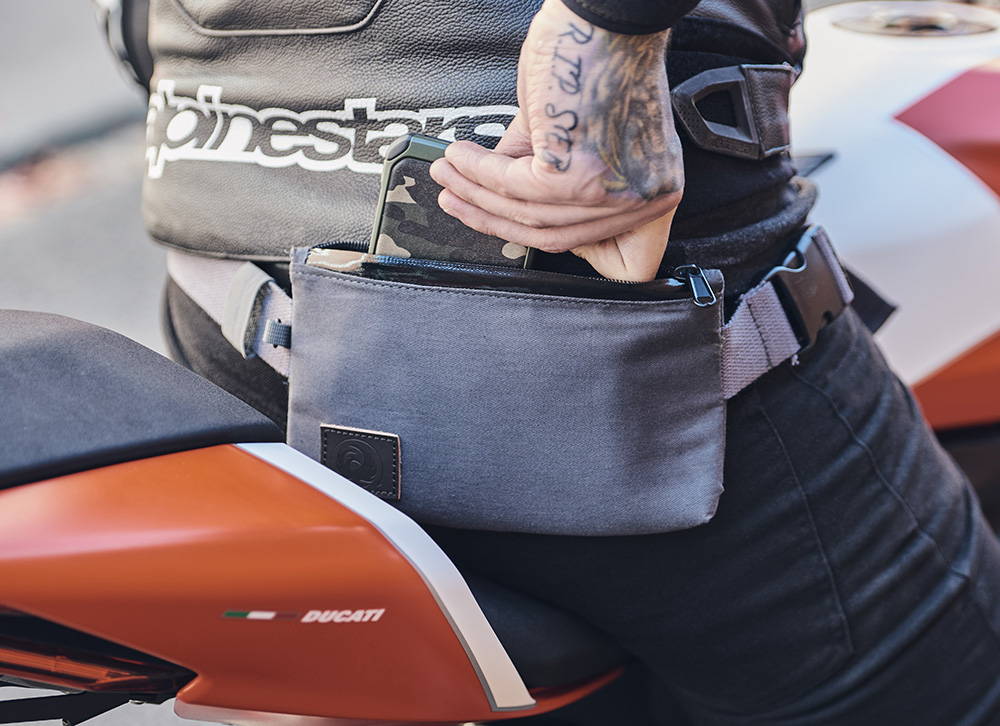 This is the pack that started it all.
Here's a fun fact: The Killswitch Pack idea actually formed before Flying Solo Gear Co was even a thing. In fact, we created this pack and named our business after this pack.
Imagine you're flying solo through the hills and you come off. If you've ever held your mobile phone or keys in your jacket pocket, and crashed, you might know what kidney damage feels like.
We created a Kevlar-carbon fibre waistpack to put your valuables in a safer spot so that you don't have to know what it feels like to have bruising where it could have been avoided.
The next time you're flying solo, take one of these with you. You'll be glad you did.
What can you do with The Killswitch Pack?
Ride comfortably with zero bulky pockets

Protect your valuables from weather

Reduce the risk of injury in a crash

Hold cash, cards, keys, wallet, or sunnies, together in one place

Use it for walking, cycling, climbing, or exploring

Perfectly fits a passport and travel documents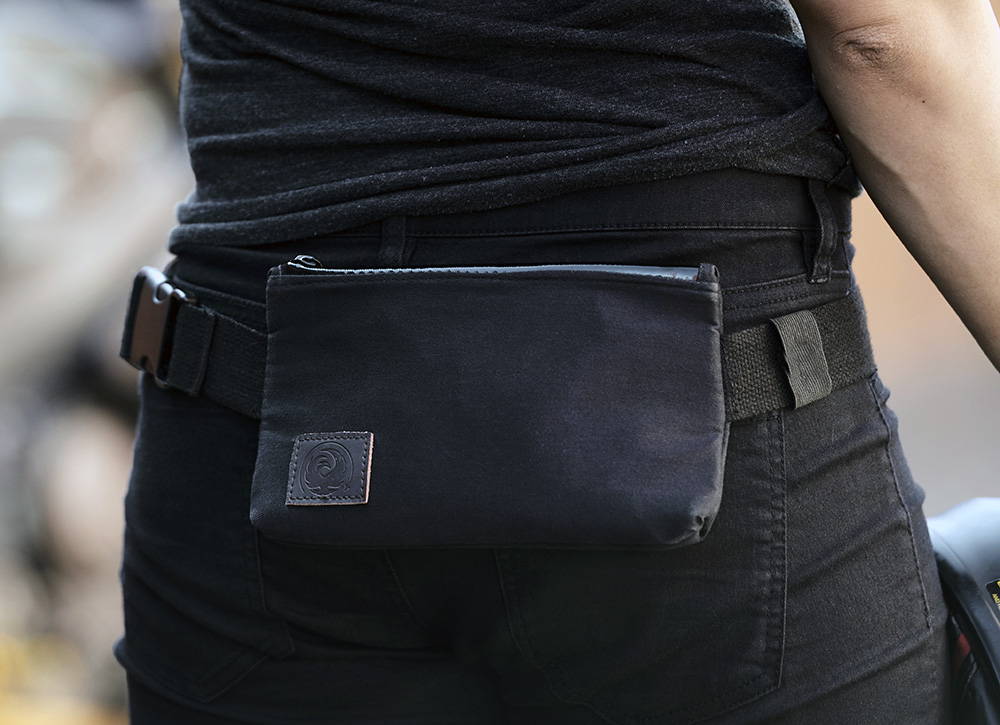 What colours does the Killswitch Pack come in?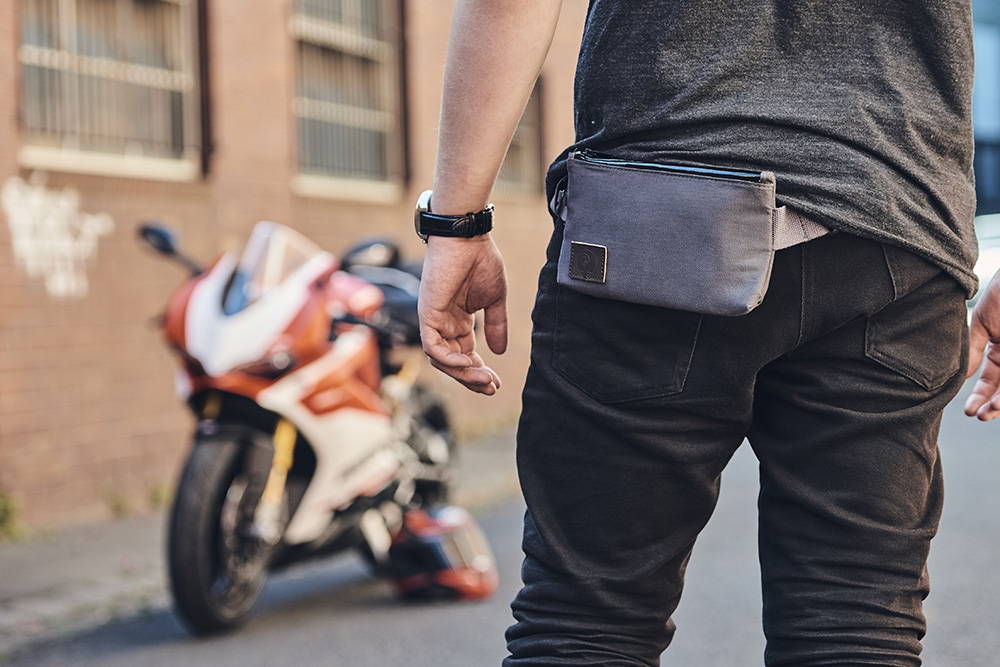 Inspired by the city jungle

Partners well with casual or street gear

Perfect to break up the black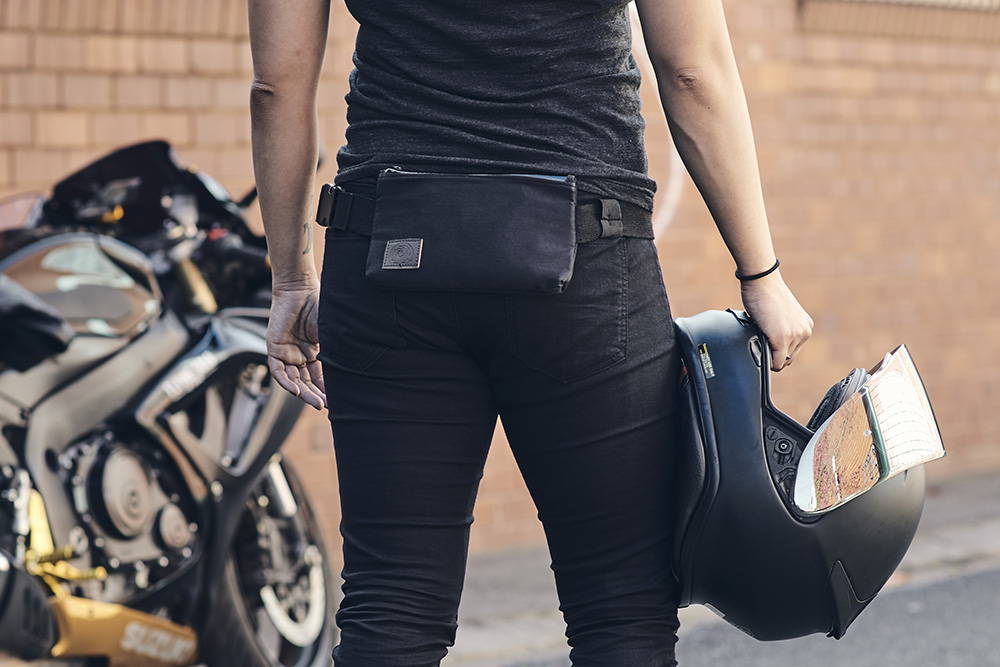 Match any gear you put on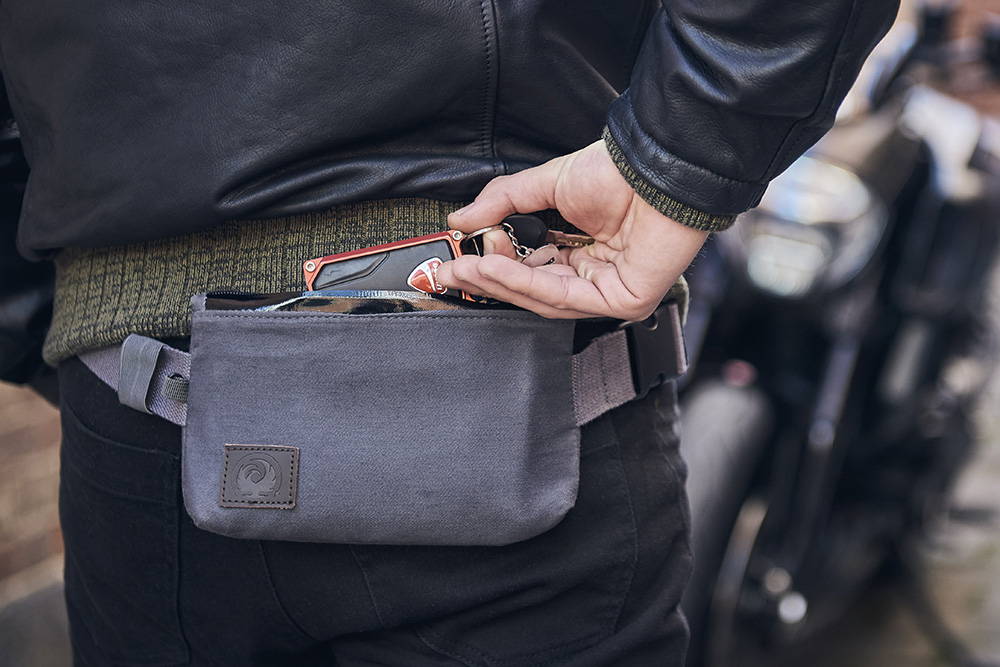 Dimensions: 20cm x 12cm x 1cm

Strap length: 100cm (up to approx size 38 mens)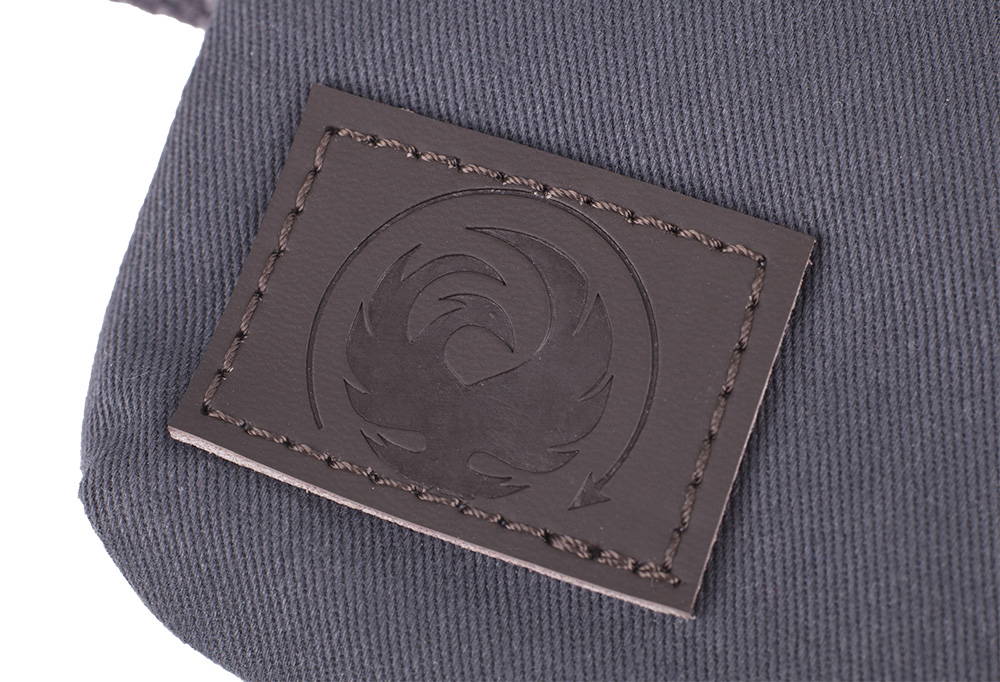 Outside layer of smooth canvas

An impenetrable layer of Kevlar-carbon fibre

Two layers of waterproof Ripstop nylon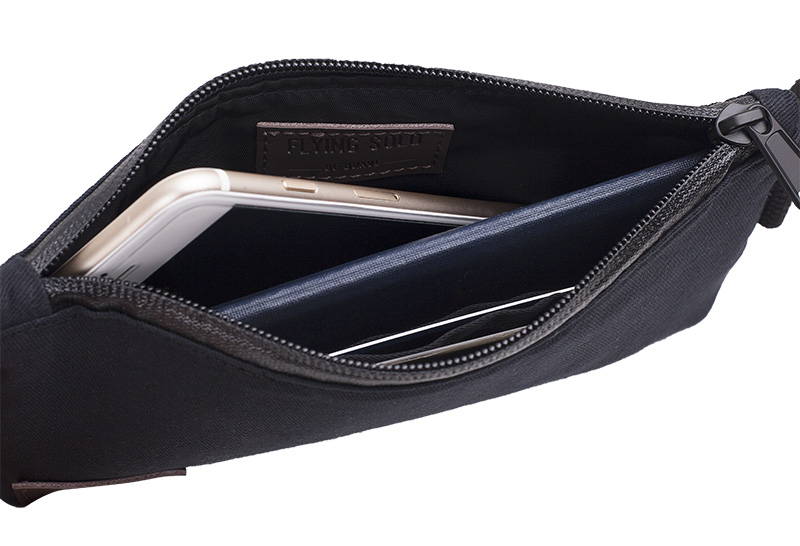 Inside the main compartment
Waterproof Ripstop Nylon interior

Holds objects max 20cm x 15cm x 3cm

Large enough to hold most portable chargers including USB cables - charge your phone while riding!

Resistant against puncture and abrasion

Water resistant to protect your belongings

2x card holders for easy access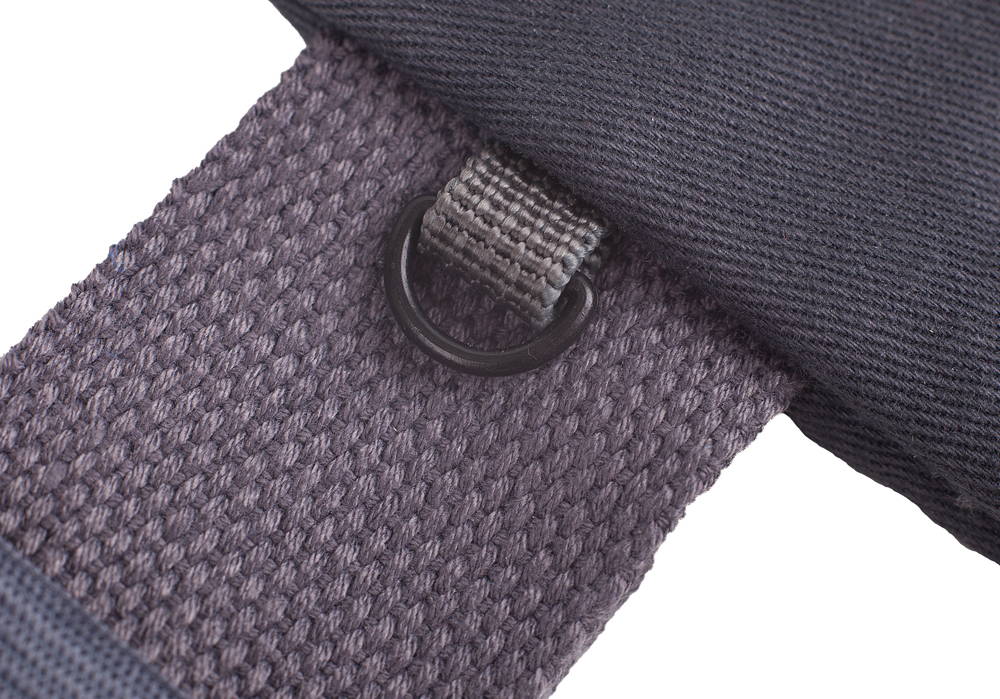 Durable - made of high tension cotton also used in Olympic weightlifting

Comfortable - doesn't dig into skin when leaning forward

Large, glove friendly buckle on the side - doesn't scratch the tank

Small D-ring and elastic loop to hook keys into

Attached from within the compartment for increased durability